Itinerary | Asia | Malaysia
Escape to paradise on Tioman Island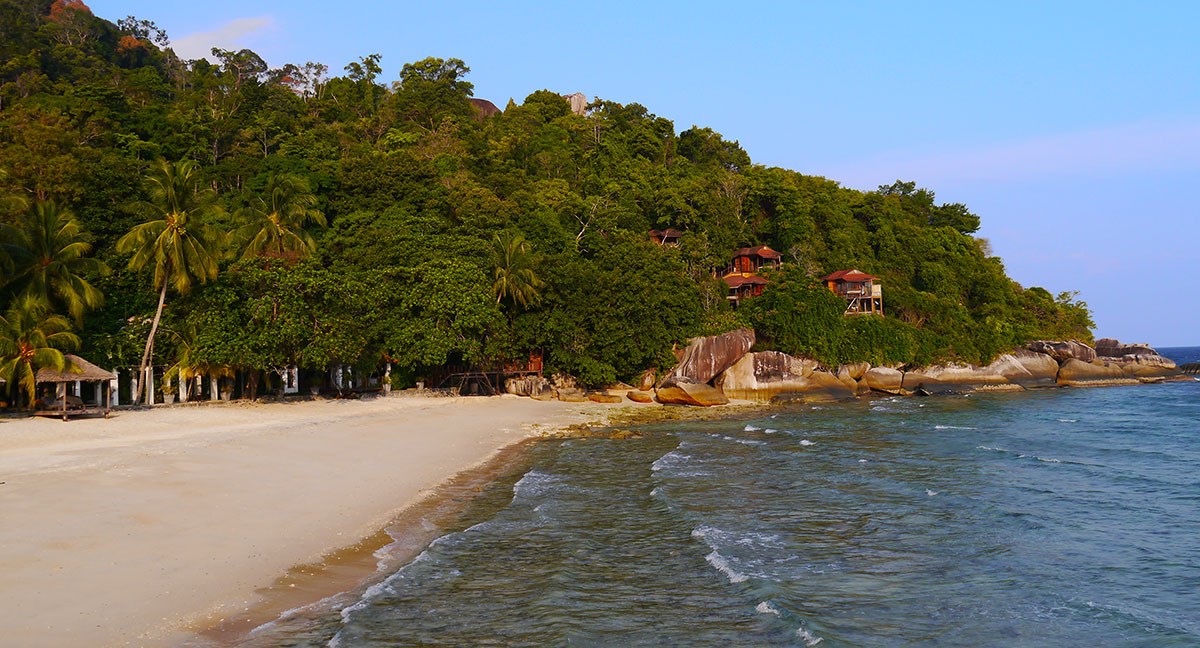 Located some 30 kilometres (20 miles) off the east coast of mainland Malaysia, this densely forested island is sparsely inhabited and is surrounded by numerous pristine coral reefs, making it a paradise for diving, snorkelling or just relaxing on the beach.
Aside from the diverse marine life there's plenty of opportunity for jungle hikes too, and with cascading waterfalls, orange blossoms under the inland rain-forest canopy and a total of over 200 species, including the majestic frigatebird, binturong, long-tailed macaque, slow loris, black giant squirrel, red giant flying squirrel, mouse deer, brush-tailed porcupine, and common palm civet there's plenty to see!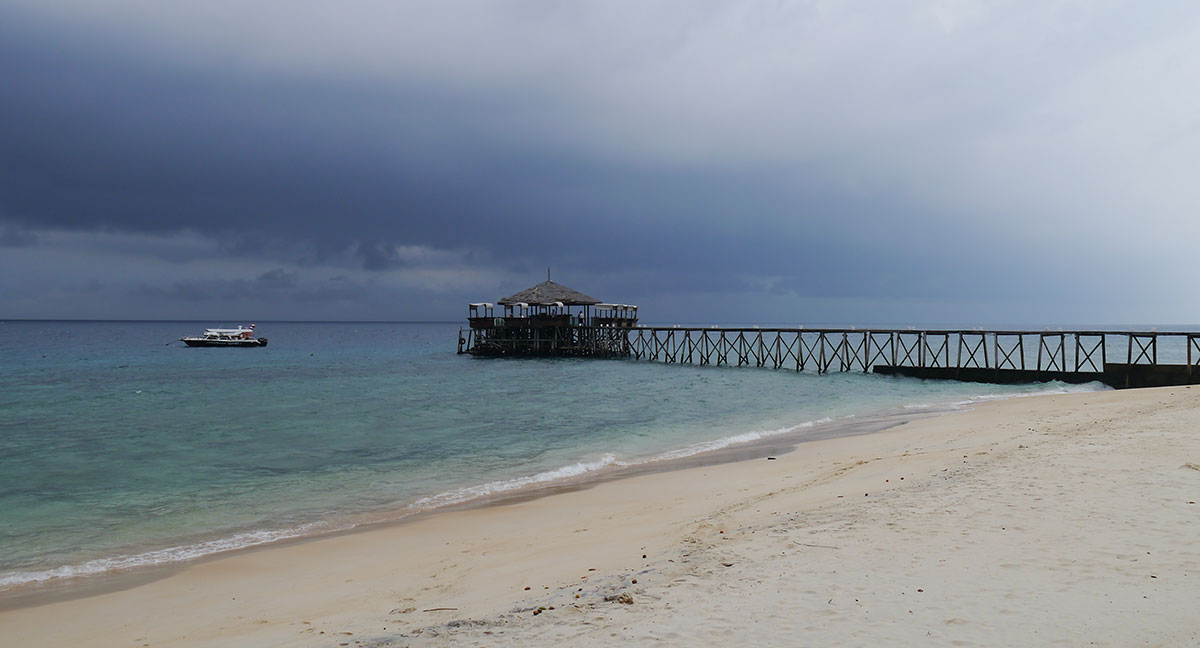 Despite growing popularity, Tioman remains largely unspoiled by tourism and has retained it's pristine wilderness and authentic villages. There are eight main villages, Tekek the largest largest village serves as an administrative centre where you will find the airport (however flying in here is not for the feint-hearted) and the islands sole ATM. Air Batang (known as ABC) is where you can find most of the islands budget accommodation, dive operators and a handful of beach bars and eateries. Then there is Juara, this laid back and idyllic spot on the islands east coast hosts the islands best surf beach and the Juara Turtle project. Here you can also find jungle road/trails that connect most of the west coast, from Salang to Genting.
We spent 6 days on Tioman and loved every minute. So if you're looking for a relaxing tropical island getaway with un-spoilt natural beauty, interesting nature and great diving or snorkelling experiences then look no further. Come to Tioman Island, stay at the fantastic Japamala Resort, spend time on the beach, go diving or snorkelling, go for a trek in the jungle and definitely visit the Juara Turtle Porject.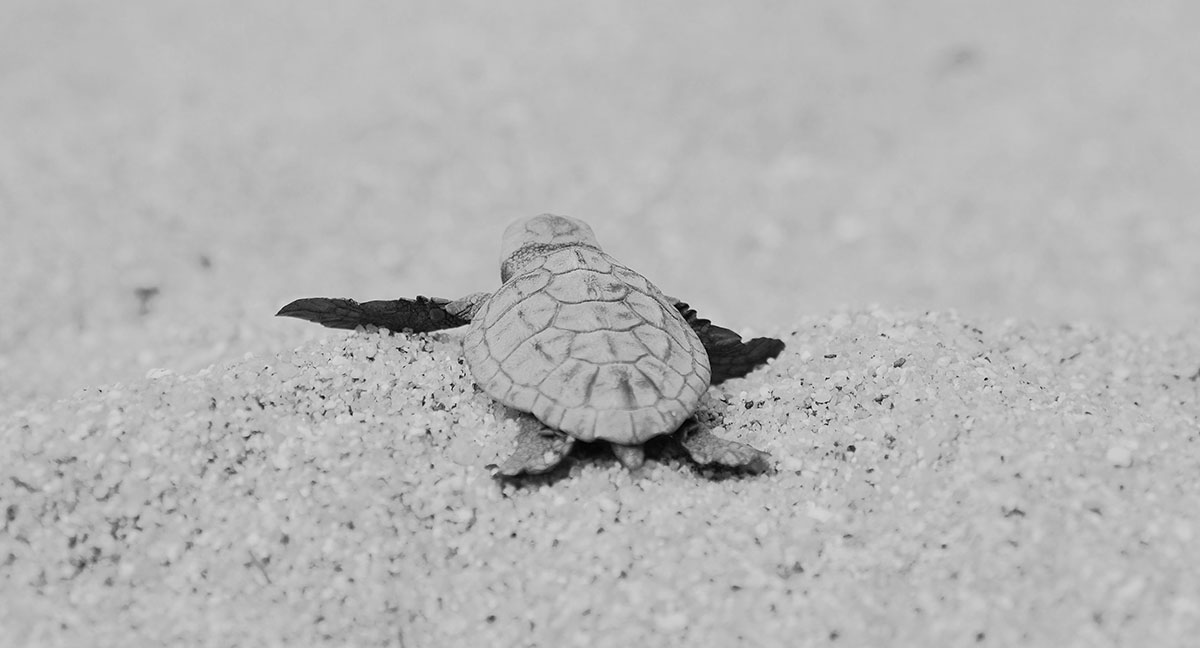 The island is within easy reach of Singapore via an approx 3 hour bus journey and a hour's speed boat transfer from the jetty in Mersing. Buses can be booked with busonlineticket.com, there are many buses leaving daily and range from around SG$30 - $SG50 per person. We took buses with Transnasional who were reliable and safe but a different company KKKL are now running the service to the jetty, you don't want to be walking from the station in the town with bags! We wouldn't recommend flying into Tioman as it is expensive and the airport has a somewhat extreme reputation. The other option would be to hire a car but you would have to first cross the causeway to Malaysia to make this worthwhile as car hire in Singapore is extortionately expensive.